Home

The Arizona State Rabbit and Cavy Breeders Association is a nonprofit organization chartered by the American Rabbit Breeders Association. The ASRCBA is committed to promoting the enjoyment of rabbits and cavies  Encouraging members to be available to fair associations 4-H clubs, affiliated clubs, and individuals as a source of experience and knowledge concerning rabbits and cavies; Encouraging and supporting youth members through annual Youth Royalty Contests; Developing friendships and HAVING FUN! 

The ASRCBA
conducts public exhibitions
of rabbits and cavies at shows and educational events and supports local shows conducted by member clubs.  
Please feel free to browse our website and decide if you would like to join us at an event or become a membe

r!

COME BACK OFTEN TO VIEW MEMBER NEWS / ALERTS: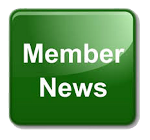 (Click above icon to see monthly alerts)
AZRCB Officers
President
Vice-Presidnet
 Treasurer
Secretary
*Click name – to email individual

Affiliated Clubs
Northern AZ Rabbit Breeders Association
State of AZ Holland Lop Club
AZ State Mini Lop Club

Southwest Satin /Mini Satin Club
Southern AZ Rabbit Breeders Assoc.
South West Rex Rabbit Club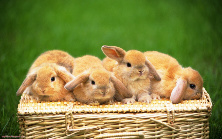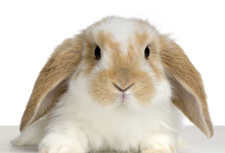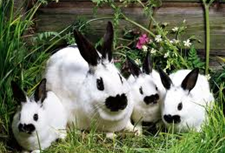 Thank You for Visiting! 
COME BACK SOON
(partial listing above  – click below)